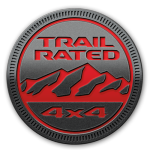 The Trail Rated® badge on Jeep 4X4 represents a series of grueling tests that prove thier off-road capability on some of the toughest trails on the planet.
A Trail Rated®badge is not given. It's earned. Every Trail Rated® 4×4 Jeep vehicle has succeeded against a series of grueling tests in five categories: Traction, Water Fording, Maneuverability, Articulation, and Ground Clearance.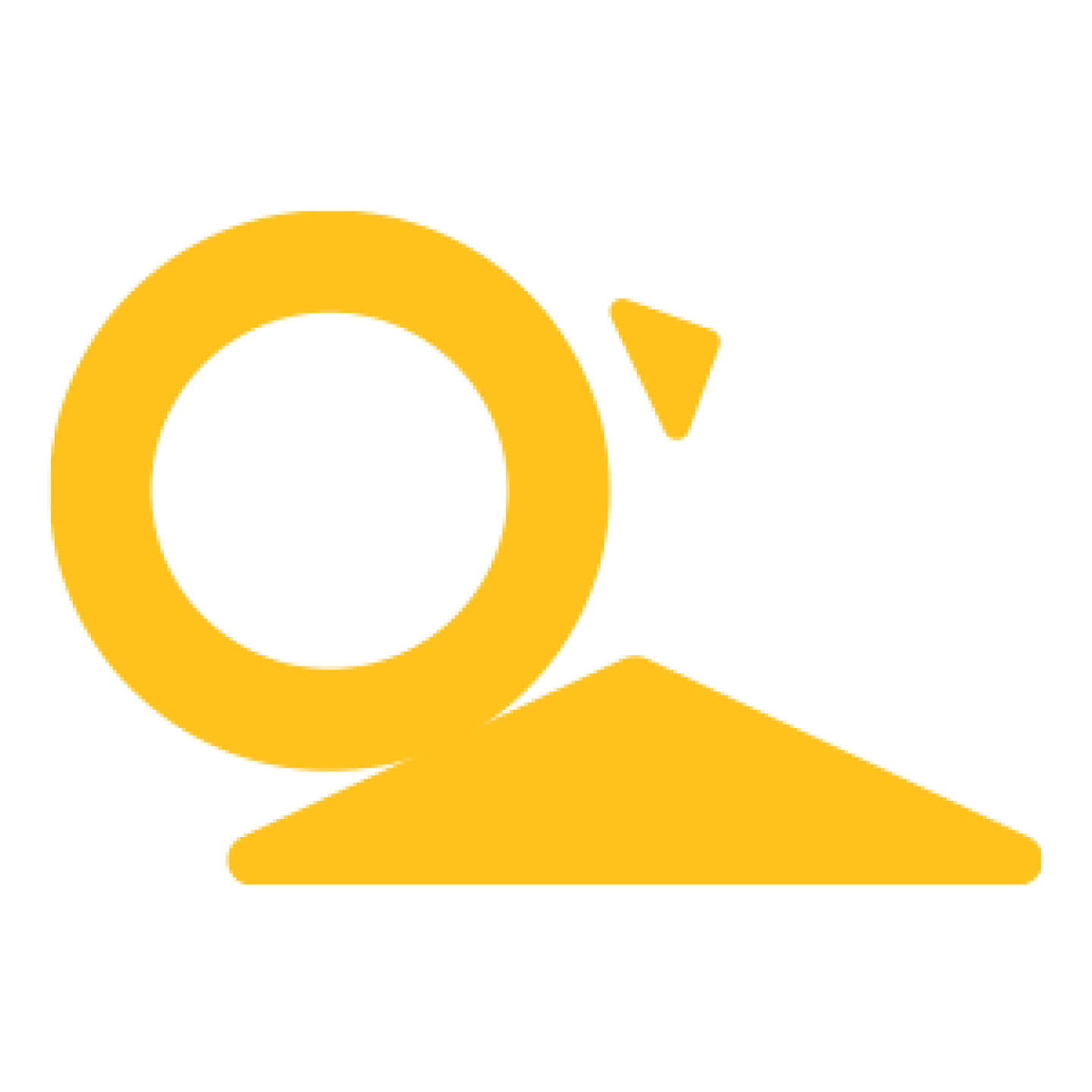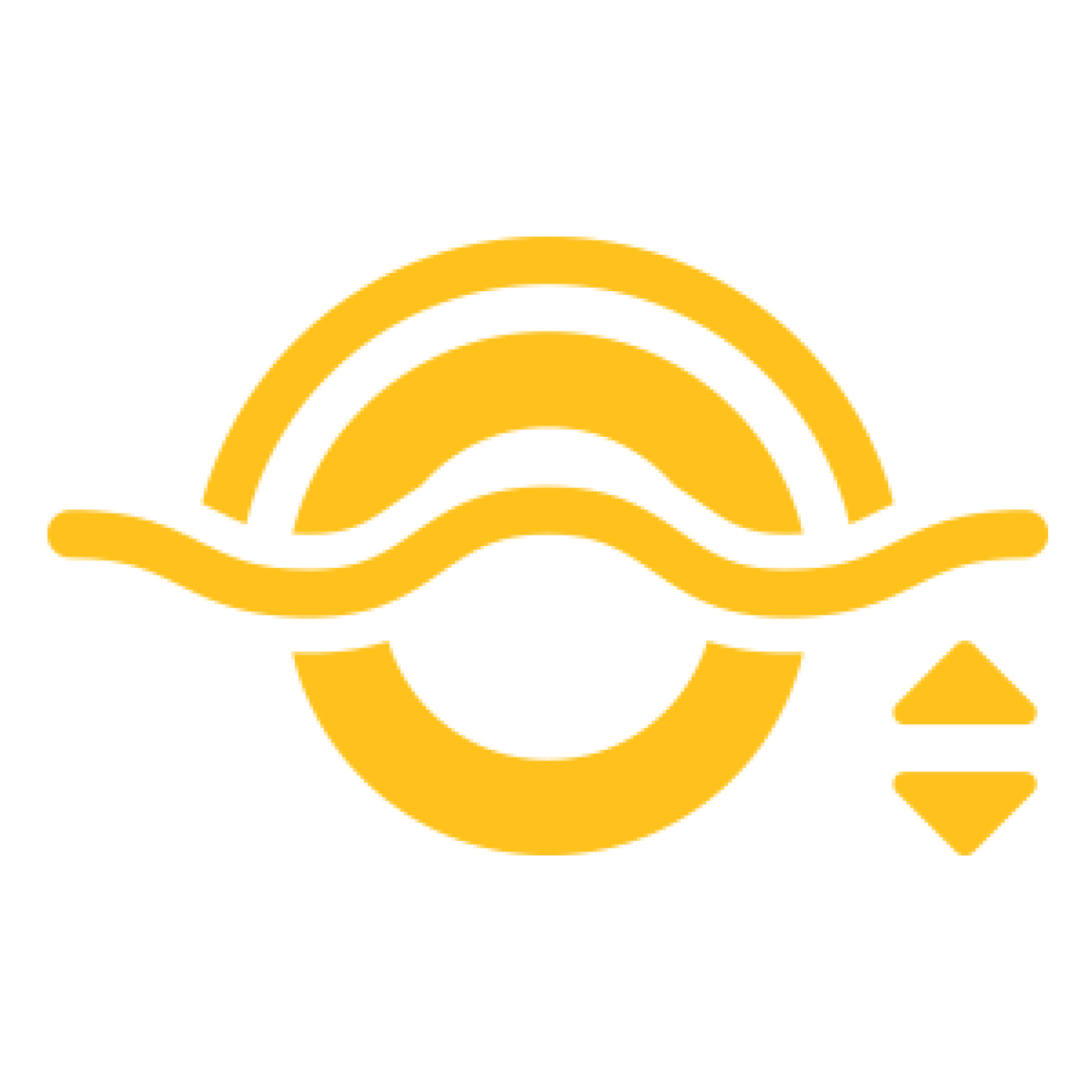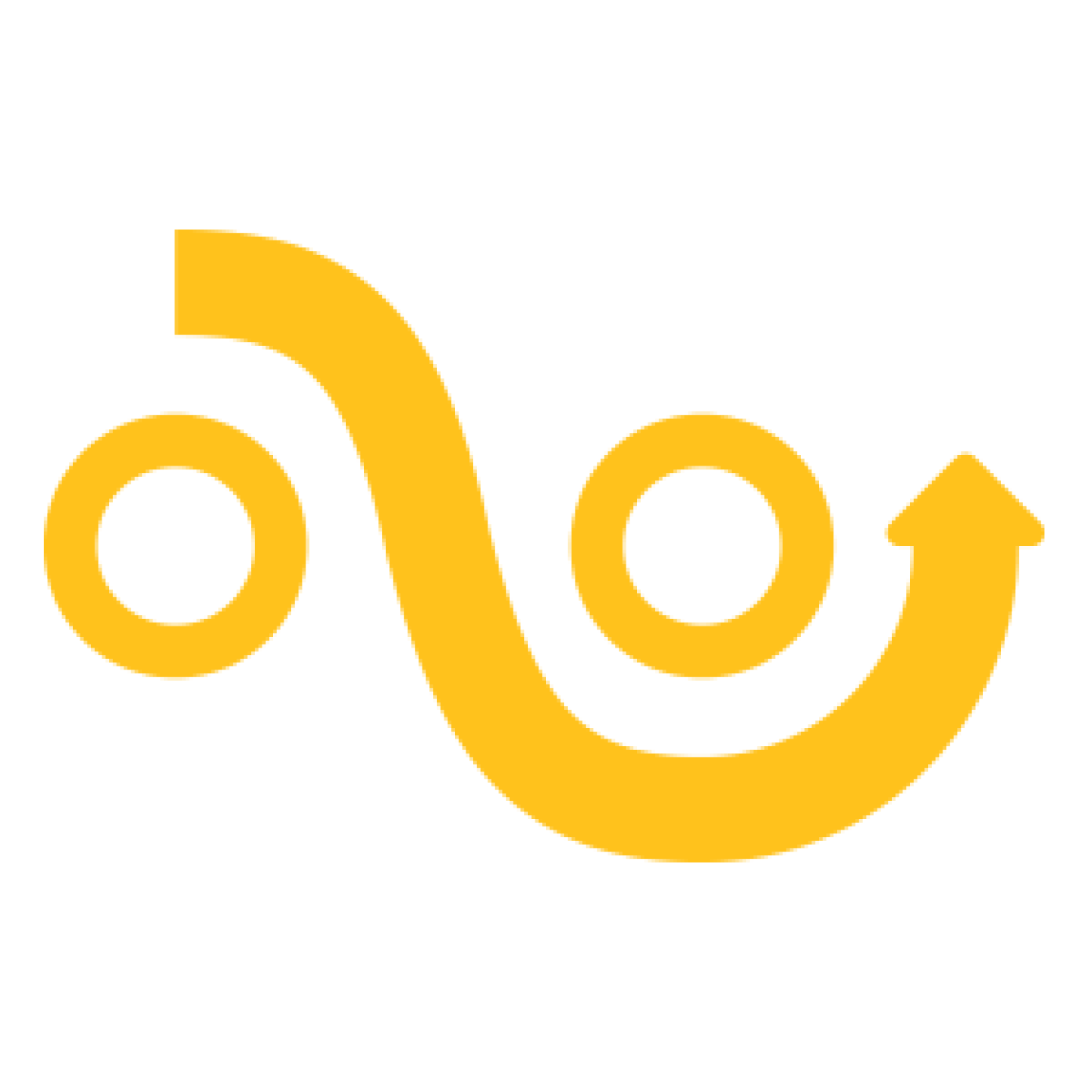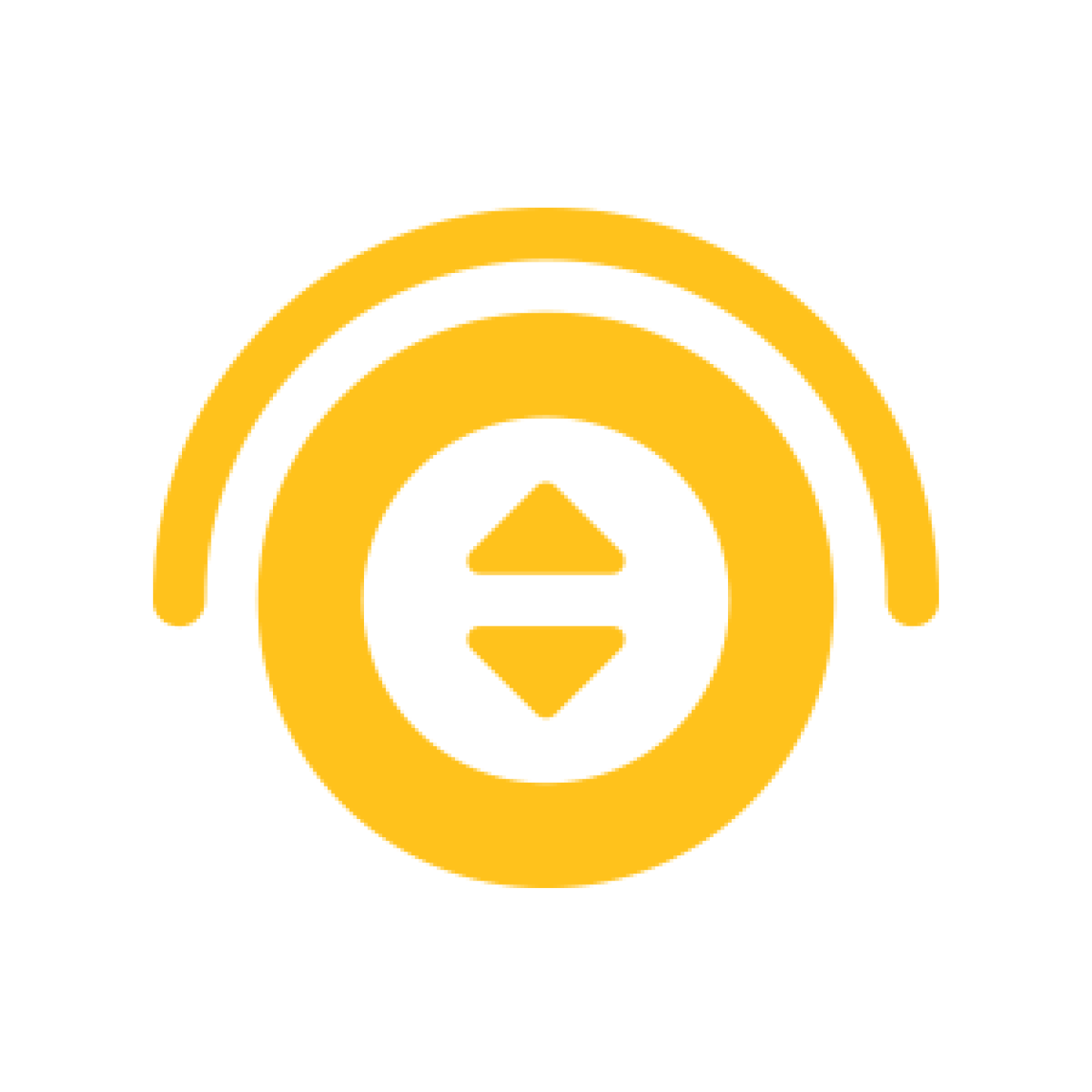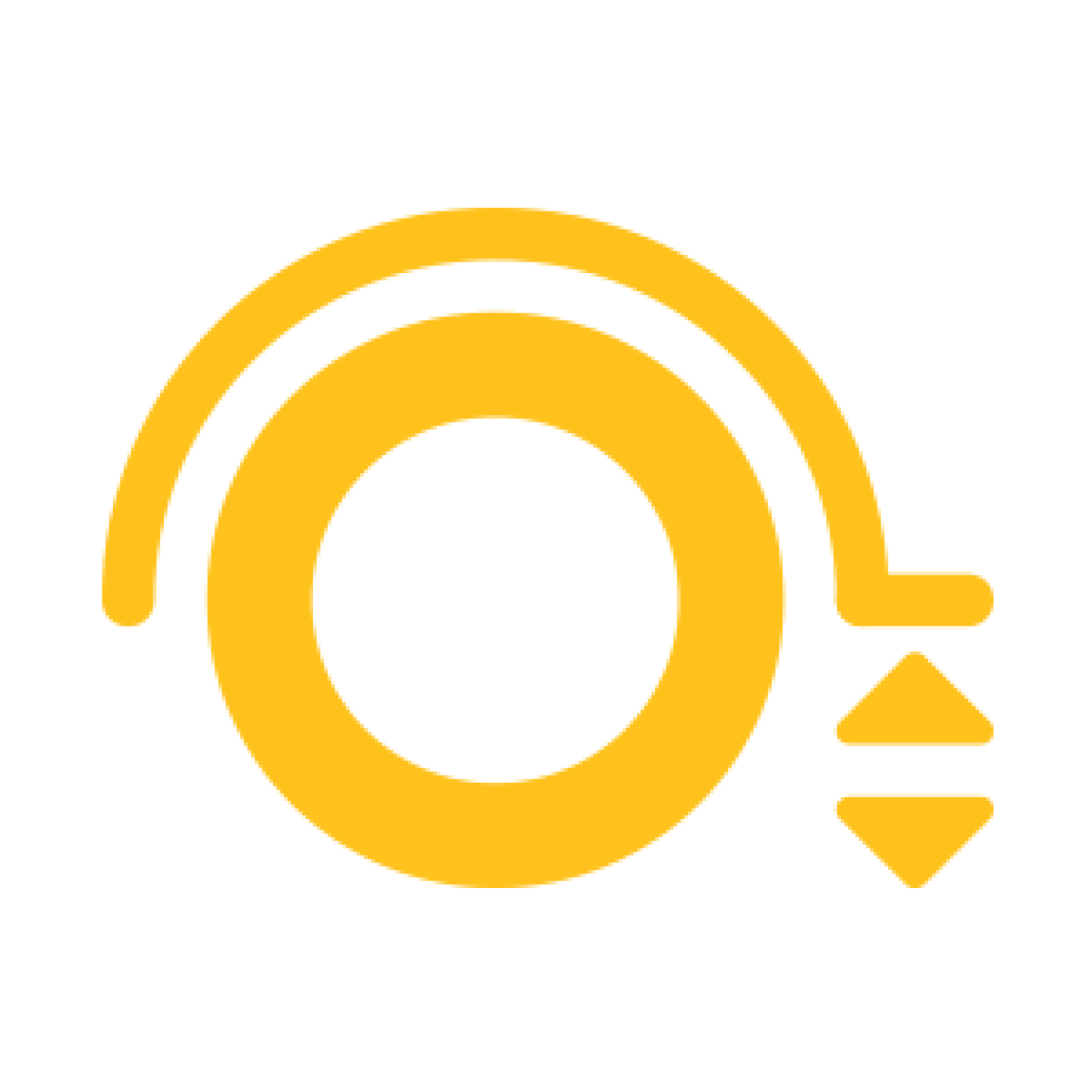 Jeep® Trail Rated® 4×4 vehicles have enough traction and capability to climb some of the toughest terrain on earth. Jeep® vehicles offer a variety of 4×4 systems to suit all kinds of off-road challenges and driving conditions. Testing includes traction on untamed, slippery roads (wet, mud, snow) and on steep grades.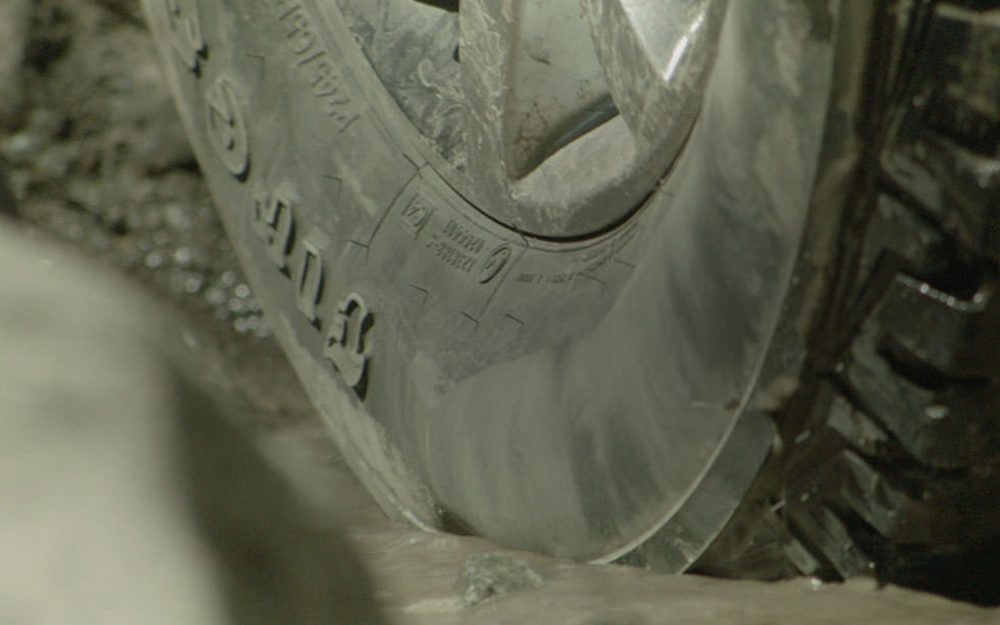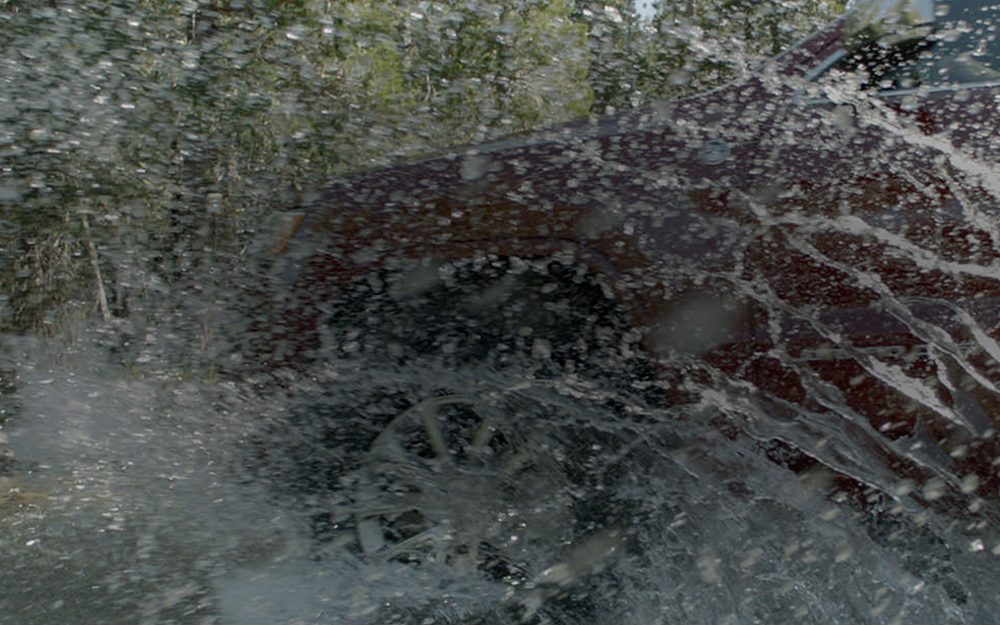 Don't let a little H20 get in your way. Your Trail Rated® Jeep® 4×4 vehicle features additional electrical and body sealing along with a high air intake to help you to navigate streams and flooded underpasses that stop others cold. 
Jeep® 4×4 vehicles help you navigate narrow gaps, dodge emergency situations and avoid cosmetic damage thanks to precision steering and optimized wheelbases. Even gazelles don't move like this.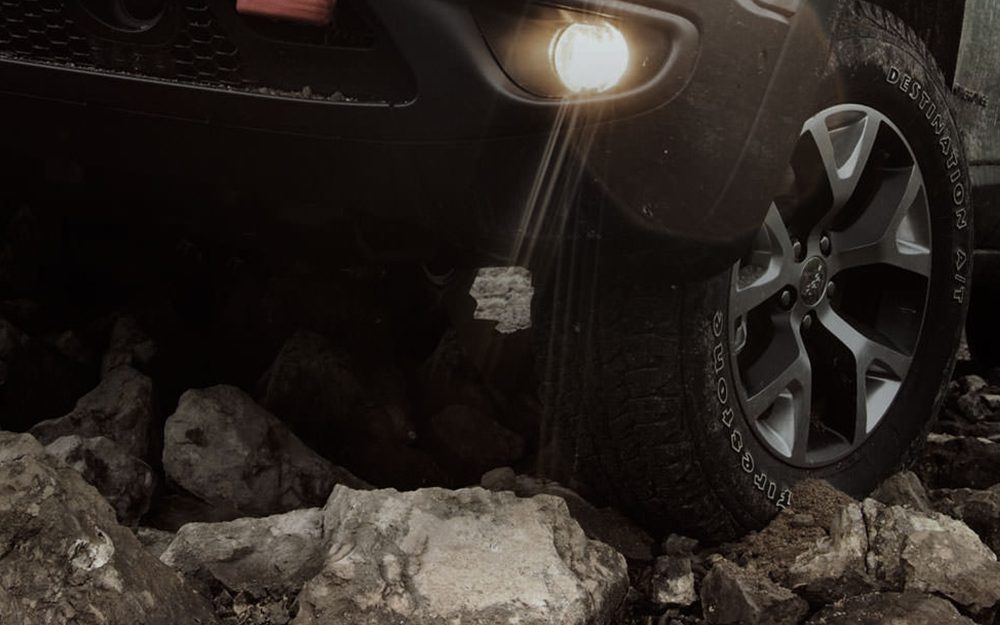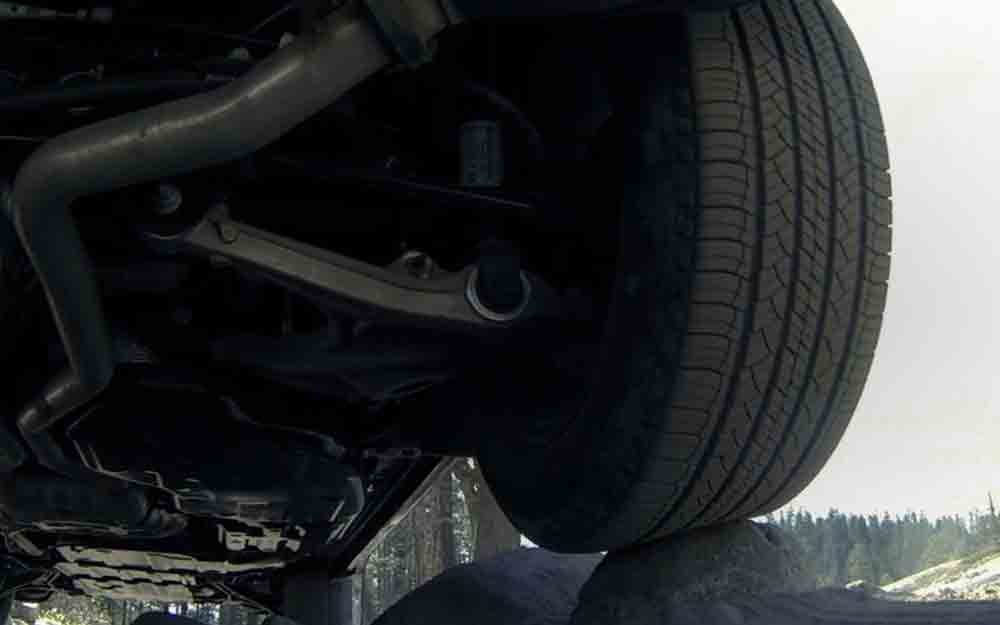 Keeping the rubber on the trail helps keep you moving. Good articulation allows a wheel to stay on the ground longer for maximum available traction when one or more of the other wheels are elevated while going over obstacles. Suspensions help enhance off-road performance by maximizing flexibility, axle articulation and wheel travel.
Why prove that Jeep® 4×4 vehicles can climb over obscenely large obstacles? Because one day when you need that capability, you'll know you have it. Jeep 4×4 vehicles are tested for their ability to drive over obstacles such as logs or whatever else happens to be in your path. Testing criteria include ground clearance, approach, departure, breakover angles and more.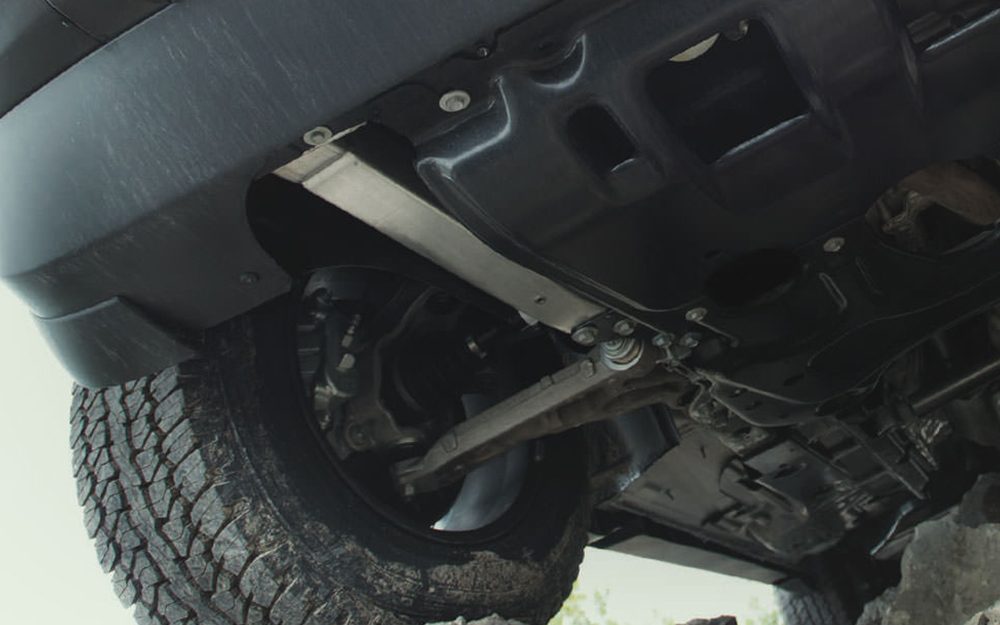 Ready to drive Trail Rated®? Click to learn more about each individual Trail Rated 4×4 vehicle and how they push the boundaries of capabilty