If you're opting to buy a new SUV, you could very well be thinking about safety.
Luckily, most SUVs in the market have passed the rigorous crash test, and they have been deemed best for road safety.
But picking the best from several SUV's is not an easy task.
To make things easier, we've presented you with a list of the safest SUV's you can buy in 2021.
This will save you time from reviewing hundreds of SUVs and give you a little more peace of mind before you visit a dealership and sign on the dotted line.
Find the safest top 3 SUVs right here!
Jeep Compass
The new Jeep Compass has 60 state-of-the-art safety and security features to keep your dear and near ones protected behind the wheel. Know the Jeep Compass price in Nepal and its contemporary safety features work closely with one another, guaranteeing you the smooth and safest ride.
Talking about Jeep Compass main safety features, it is equipped with six airbags that come in handy for the driver on the front seat and passengers on the back.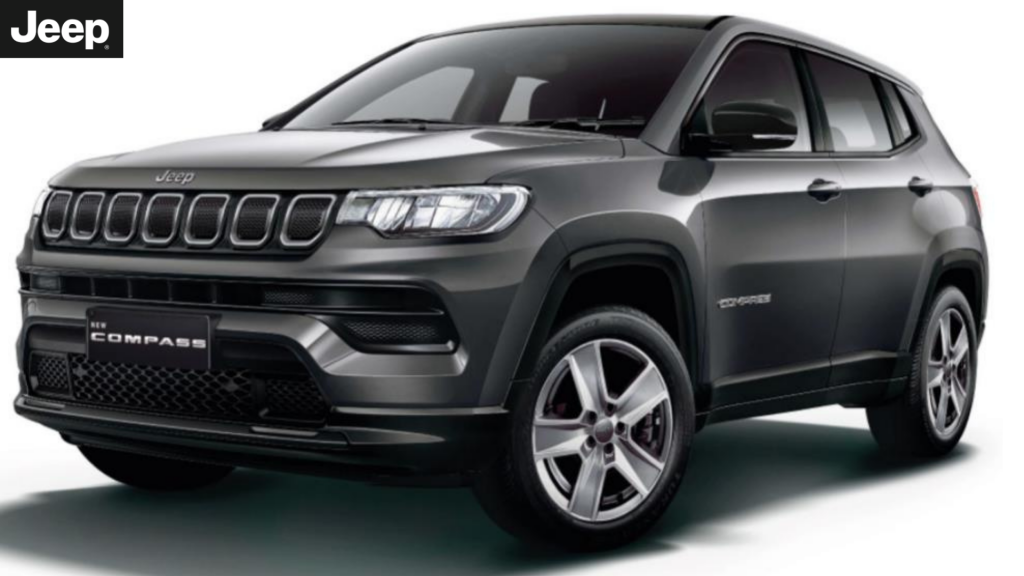 Furthermore, it is facilitated with an electronic parking brake that adapts based on the driver's action. This drive-away release system makes sure whether the vehicle is safe to launch and disengages automatically.
Besides, it comes with durable tyres that are all-weather resistant and can adapt to any road condition with ease. Whenever a tyre fails below the recommended pressure, the tyre pressure monitoring system gives a safety warning. It aware driver if the vehicle has a low tyre pressure.
Jeep Compass is furnished with a 360-degree Parkview Real Back-Up camera with Dynamic Grid Lines to help you avoid obstacles and navigate your way in and out.
This system gives you perfect visibility in all four directions. You will clearly be able to see on your screen what's happening around you. In case you miss the blind spot, its audio output will warn you to consider things.
Jeep Wrangler
Coming to the second safest SUV, with the affordable Jeep Wrangler price in Nepal, the off-roading king Jeep Wrangler wins the race.
The all-new wrangler is mated with the latest state-of-the-art safety features to bolster your protection when necessary.
The advanced front and side airbag system are there to protect you from possible contacts.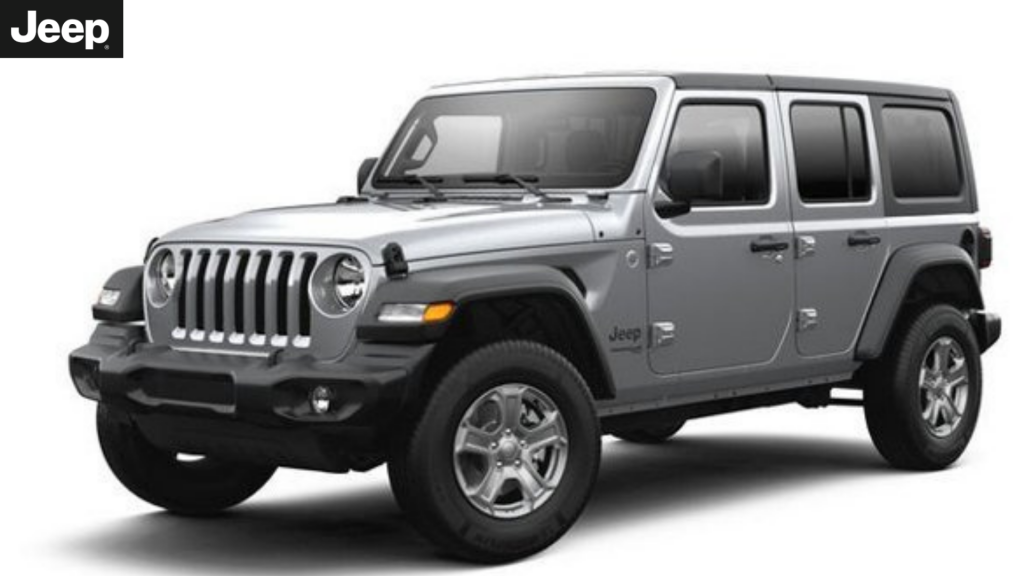 It has the All-Speed Traction Control to standardize 4LO drive, a Brake Assist system and a 4W Disc Antilock Brake System (ABS).
ABS generally maintains tractive contact with dry, slippery, loose gravel or snow-covered surfaces while improving steering control.
Additionally, the Wrangler is equipped with a Parkview Rear Park Assist System that displays the 360 views of the surrounding picture on the screen, along with an audible warning. If any object is detected while riding below 6km/h speed, the vehicle automatically stops.
All in all, the Parkview Assist system makes your reverse parking easier and reduces the risk of collisions.

Thus, the New Jeep Wrangler is built with a modern design combined with preventive features to keep you safe and protected behind the wheel.
Grand Cherokee
It is said that the SUV driver or passengers have a 50% more chance of surviving a crash than an individual riding in a sedan.
Well, with Grand Cherokee, the percentage further increases. Accidents are unanticipated events that we know, but once you sit inside the all-new Cherokee, you will not even think about it.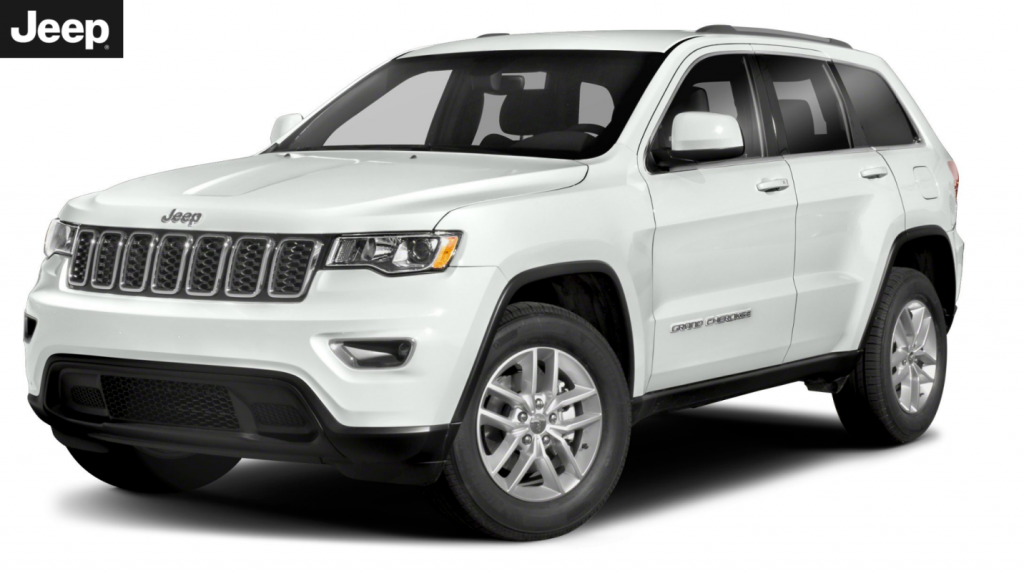 This SUV has got such an incredible safety feature that makes you fall for it immediately.
Perfect for both daily commute and off-road ride, the Grand Cherokee specs comes standard with premium multistage driver and front-passenger airbags and supplemental side-curtain bags to keep you protected throughout the drive.
In addition, it is equipped with a Parkview Rear Back UP camera with the ParkSense Assist System to help you park front or back easily.
Since it displays the rearview video image with dynamic distance grid lines, you can reverse park your vehicle, avoiding collisions.
This system also displays the blind spots to your attention and signals you with audio output, giving you time to react.
Besides, it is engineered with a network of sensors such as Electronic Stability Control (ESC), Electronic Roll Mitigation (ERM), Antilock Brake System (ABS), etc to provide instant aid when your vehicle veers from its intended path.
These sensors work in coordination and provide instant support to control your vehicle when it senses wheel slippage.
To ensure your security, it comes standard with a Remote Keyless Entry System that allows you to lock/unlock doors from 15.25 metres. With that comes a Sentry Key® anti-theft engine immobilizer to prevent your vehicle from intruders.
Final Note
To sum up, these are the best SUV in the market that keeps you confident and protected behind the wheel.
These SUV's fit in with the majority of today's SUV, which is focused on space, efficiency and safety for off-road adventurers. These SUV's are engineered to conquer every type of Nepalese terrain and weather conditions.
As mentioned earlier, these off-road vehicles have superb braking and emergency handling system best for families seeking efficiency and safety.
Jeep Compass is available in four trim packages in Jeep Nepal. They are sport, Longitude, Limited and Model-S.
Likewise, you can find the Unlimited Sahara Model of Jeep Wrangler and the Limited model of Grand Cherokee in Jeep Nepal. You can take a 360 VR virtual visit of these SUV by following this link.
The pre-launch e-booking for these SUV's is open. To start a buying process, please click here.